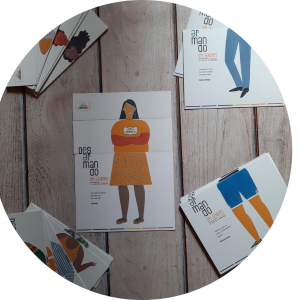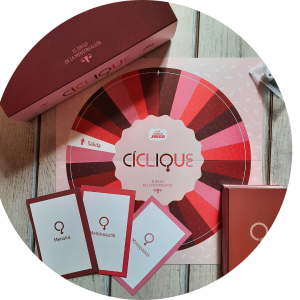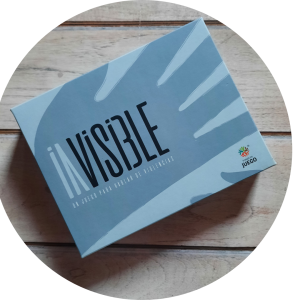 Games to support the growth of children and adolescents

In Ludus is a small publishing company based in Argentina that develops educational games for children as well as teenagers
In Latin America you can find us as Poner en Juego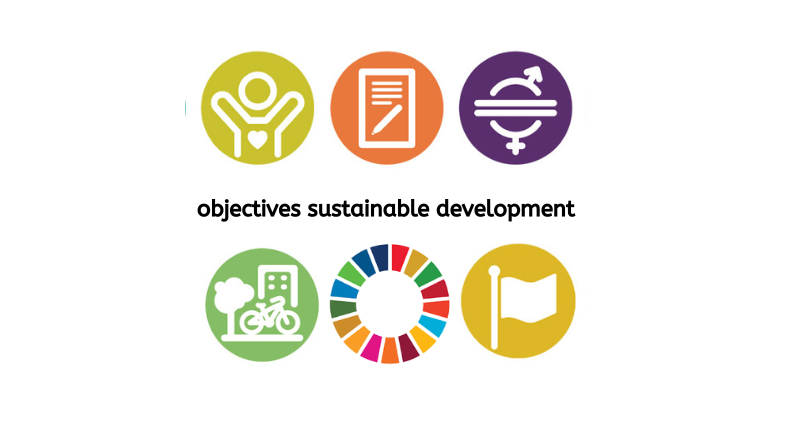 I´m truly believed that the game can make simple any complex subject that we are interested in addressing.
And I realize that childhood and adolescent growth can be accompanied by board games that promote equity and address sex education.
I'm Laura Canals, teacher , with a degree in Educational Psicology and Sexual Education Especialist.